Wooden pendrive made of a natural twig.
Protected with colorless varnish and sanded at the edges.

Twigs may vary in color and shape.
USB 3.0, 8GB
OUR FONTS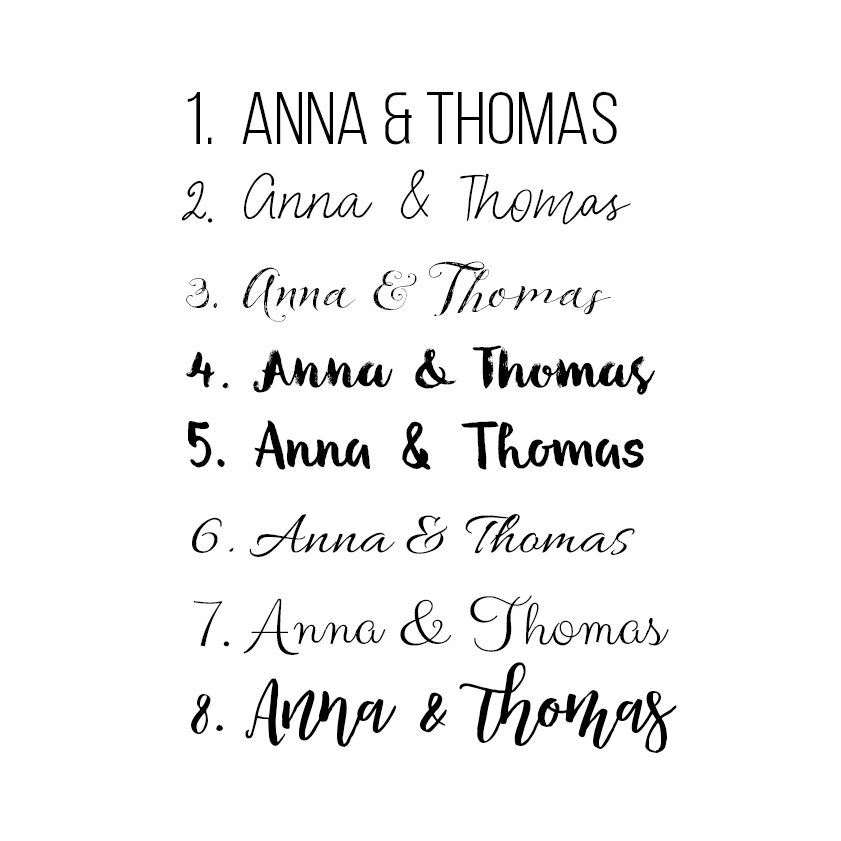 PRODUCT DETAILS
Dimensions 6 x 2 x 1 cm.
Made of: natural wood.
If you need two sided engraving please provide it in the notes to the order. Engravers on the other side needs to have an EXTRA ENGRAVING payment done.