Privacy policy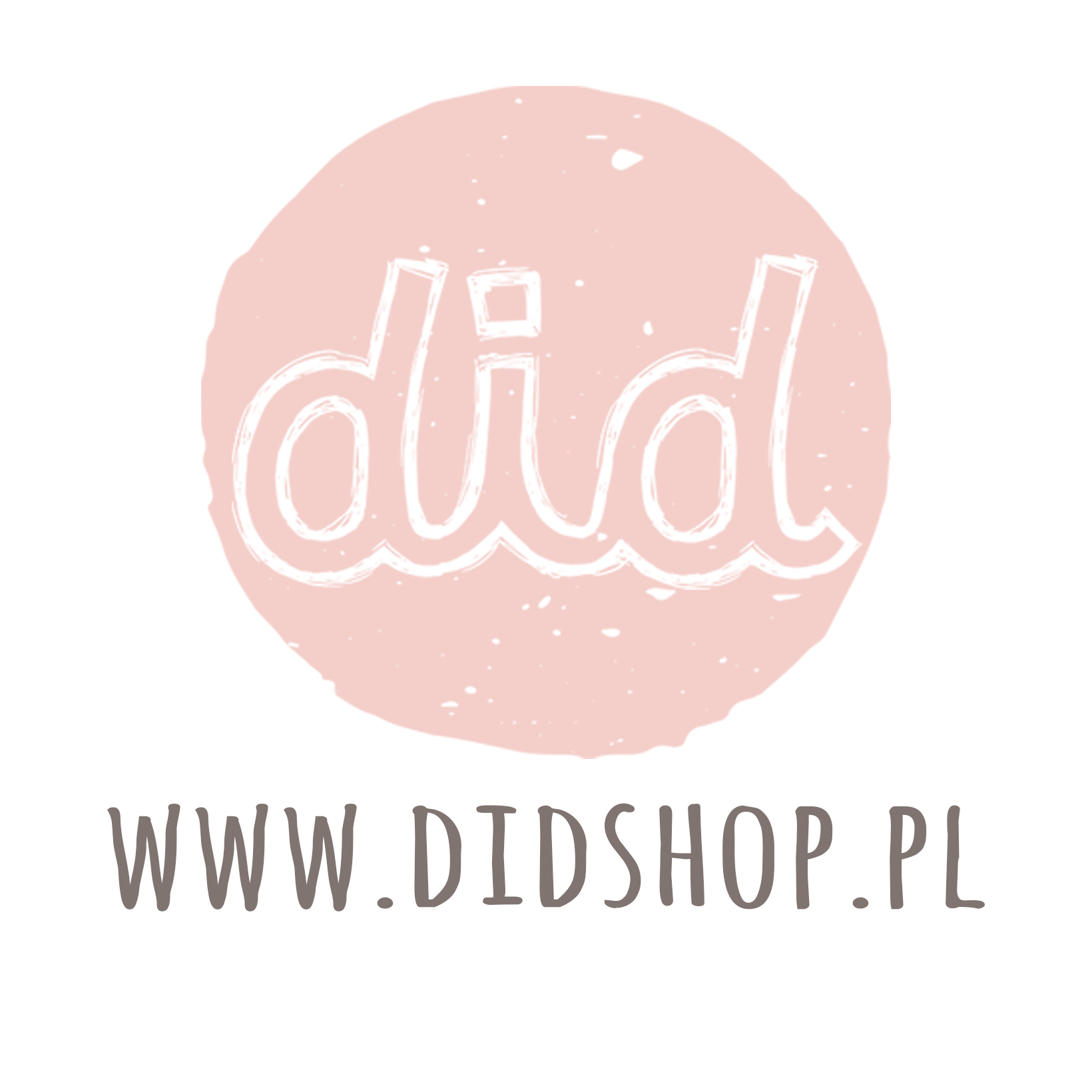 Privacy policy of the website www.didshop.pl
Good morning :)
If you came here, it is a reliable sign that you value your privacy and have heard about the implementation of GDPR J We understand it perfectly, therefore we have prepared this document for you, in which you will find the rules for the processing of personal data and the use of cookies and other tracking technologies in connection with the use of the website the DID SHOP website.
Hereby, we also announce that we are GDPR-ready, i.e. our way of operating, collecting and processing your data respecting the new regulations.
At the beginning, formal information - the website administrator is Paulina Drozda Immagine.
In case of any doubts related to the privacy policy, you can contact us at any time by sending a message to the address office@didshop.pl.
Short version - the most important information
We care about your privacy, but also about your time. That is why we have prepared for you a shortened version of the most important rules related to privacy protection.
By placing an order, adding a comment on the blog or simply contacting me, you provide us with your personal data and we guarantee that your data will remain confidential, secure and will not be shared with any third parties without your express consent.
We use analytical tools, such as Google Analytics, which collect anonymous information about your website visits, such as the subpages you have displayed, the time you spent on the website or the transitions between individual subpages. This is related to the use of Google cookies.
We use remarketing tools such as Facebook Pixel to target ads to you. This is related to the use of Facebook cookies.
We display YouTube videos on the website, for example tutorials on how to use our products. Viewing these videos is associated with the acceptance of Google cookies for the YouTube service.
We provide the opportunity to use social functions, such as sharing content on social networks and subscribing to a social profile. The use of these functions involves the use of cookies of social network administrators such as Facebook, Instagram, YouTube.
We use cookies so that you can comfortably use the website.
If the above information is not sufficient for you, you will find further details below.
Personal data
The administrator of your personal data within the meaning of the provisions on the protection of personal data is did shop Paulina Drozda, based at ul. Popiełuszki 24 / 08h, 10-695 Olsztyn, NIP 8792219289.
The purposes, legal grounds and period of personal data processing are indicated separately for each purpose of data processing (see the provisions below for a detailed description of various purposes of data processing).
In connection with the processing of your personal data by us, you have the following rights:
the right to request access to your personal data, rectification, deletion or limitation of processing,
the right to object to the processing,
the right to data portability,
the right to withdraw consent to the processing of personal data for a specific purpose, if you have previously given such consent,
the right to lodge a complaint with the supervisory body in relation to the processing of personal data by me.
You can exercise the above rights in accordance with the principles described in art. 16 - 21 GDPR by contacting us at office@didshop.pl.
Providing your personal data is always voluntary, but necessary to place an order, subscribe to the newsletter, add a comment on the blog or simply contact us.
We guarantee the confidentiality of all personal data provided to us. We ensure that all security and personal data protection measures required by the provisions on the protection of personal data are taken. Personal data is collected with due diligence and properly protected against access by unauthorized persons. Personal data is processed only within the territory of the European Union.
I entrust the processing of personal data to the following entities:
linux.pl - to store data on the server,
google.com - in order to use the mailing system,
Grant Accounting Office - in order to use the services of an external accounting office.
GLS, DPD - in order to carry out shipments

Orders. When placing an order, you must provide your personal data necessary to process the order, i.e. name and surname, e-mail address, telephone number and address for delivery of the order. You can also provide additional data, such as information about your business. If you have previously provided such data in your user account, this data will be automatically entered in the order form, and you always have the option the possibility of making changes.
ZapiszZapisz