When I talk to photographers, I often hear the year split into "season" and "non-season". It is known - from spring to autumn we have more weddings, it is warm, people come to life and are also reminded of family sessions, in a meadow or in a blooming orchard ... However, our work as photographers is often the only or the main source of maintenance and it is worth thinking about how to make the "non-season" attractive for us as well.

I spoke to two great photographers, asking about the seasonal shoots. Why is this about this? By planning our actions in advance and taking thematic sessions, we can encourage customers to take photos not only in traditional moments, such as children's birthdays or Christmas.
Girls really appreciate this way of planning photos. They see many advantages, and I am sure that their customers also appreciate it. Preparing seasonal sessions, however, requires working with the calendar, thinking ahead, sometimes two months or longer. You have to prepare stylizations, an offer for customers, sometimes take test photos so that those willing to know what to expect.
Do you offer your clients thematic and seasonal sessions? In your opinion, is this an additional incentive for customers?
Justyna Kozdryk: I like thematic sessions a lot. They are often related to holidays in the calendar, but not always, sometimes I am simply inspired by the time of the year. My favorite clients are little ones, hence seasonal campaigns are most often planned for them. I can see that such sessions are very popular. Photos from such sessions, especially Christmas ones, are a gift for loved ones.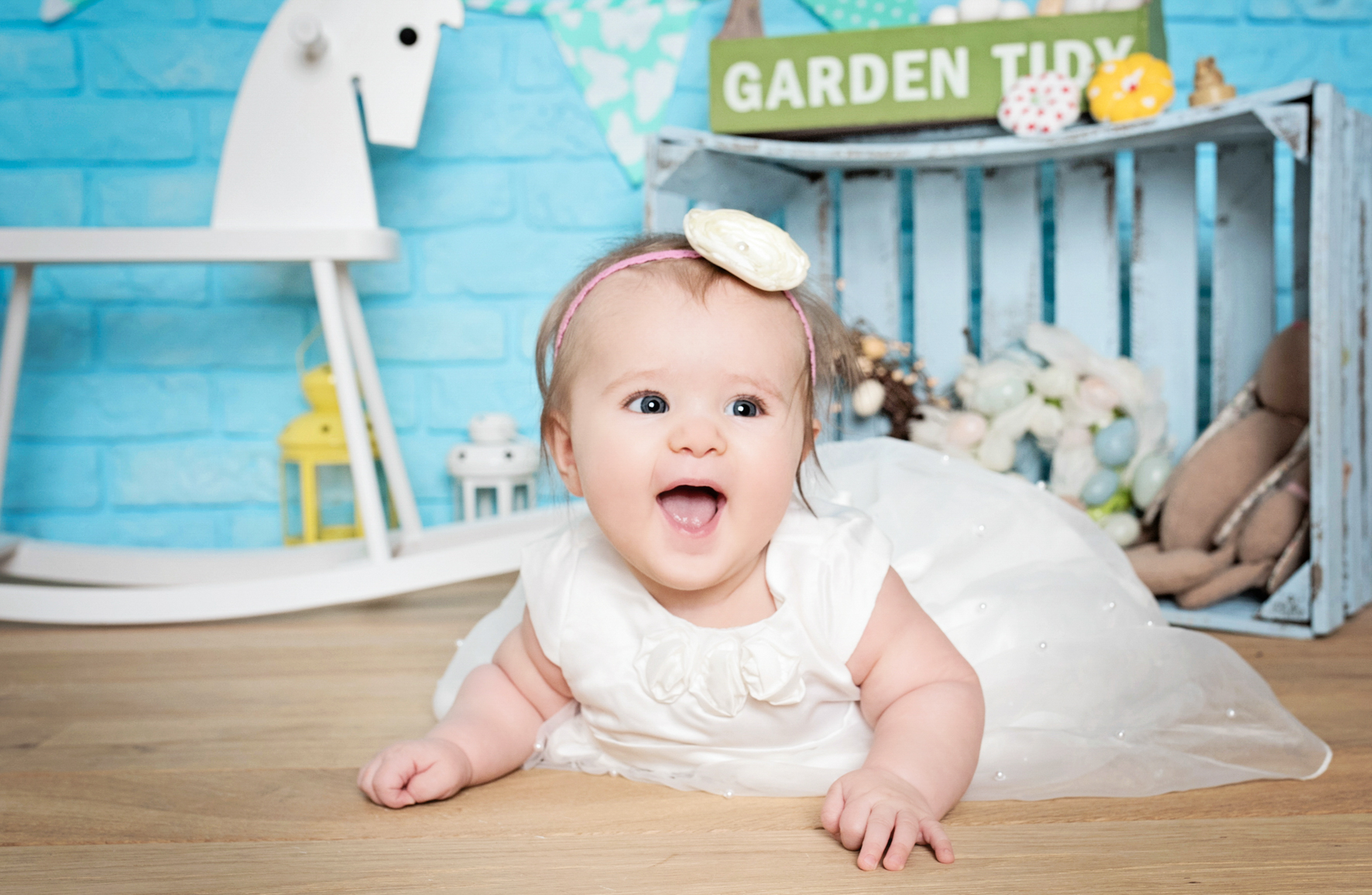 fot: J. Kozdryk
Justyna Kuświk: Seasonal sessions have been with me for 6 years. The first such session was the autumn session in the apple orchard, to which I had access only on one day, but many people were willing to do the session. This is how the idea of mini - thematic sessions was born. An encouraging incentive for customers is that each time special new decorations are prepared for thematic sessions, as well as a price that is lower than for a standard session.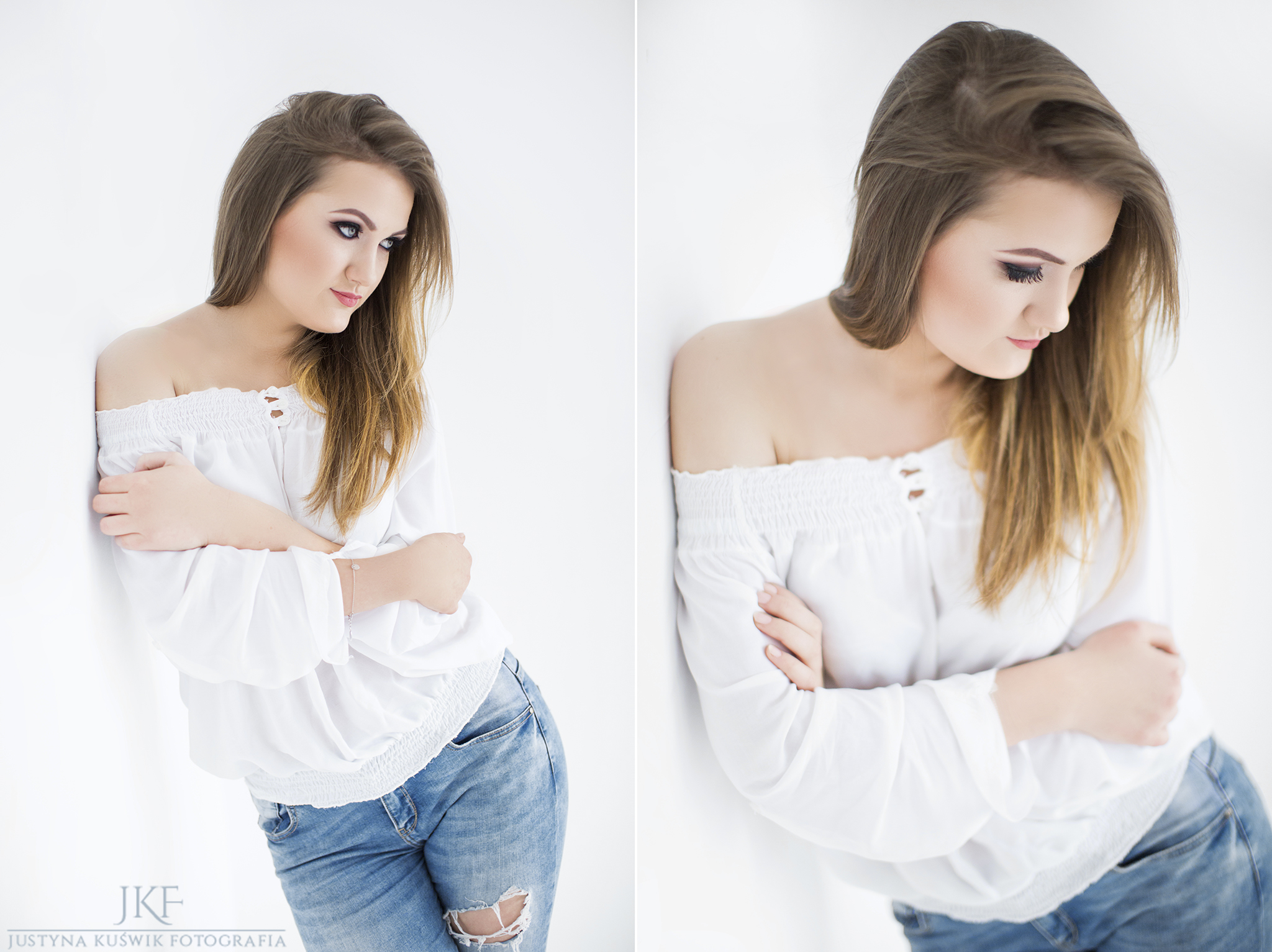 When are you preparing for such sessions? Is this an action planned in advance, do you have a few months in advance, or do you come up with such an idea at the last minute?
Justyna Kozdryk: I plan it carefully one month before the shooting begins. I watch inspiration on the internet, I choose colors to play between boys and girls. I order backgrounds, buy trinkets. However, she prepares many things herself. Before the Easter sessions, I paint eggs, prepare flower arrangements, I bake gingerbread cookies before Christmas, I go to the nursery to choose a Christmas tree, I go to the shops looking for small items. It's almost an addiction :-) but not only mine - ask children's photographers what they spend the most savings on! Here I must bow to my beloved Bart (my husband), who built a lot of wooden things for me for the studio, and it was in connection with thematic sessions.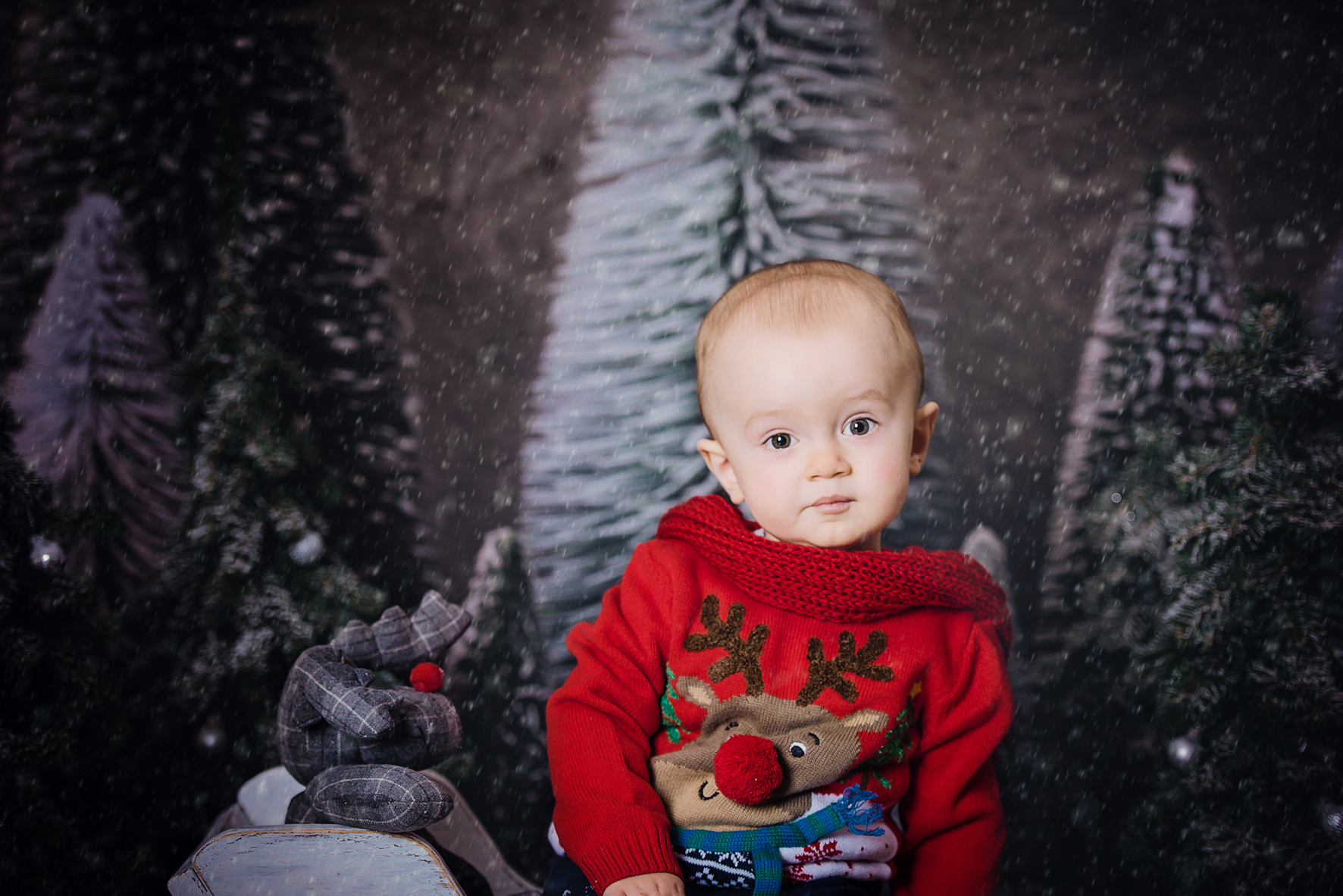 fot: J. Kozdryk

Justyna Kuświk: All sessions are the same every year. There is always a Valentine's Day session, Easter session, Children's Day combined with Mother's Day, a holiday session, an autumn session and the most favorite Christmas session. Most of the sessions are usually prepared 2 months before - most of the gadgets are made of wood and invented by me, but unfortunately it takes some time to make them, so for example, Easter is planned at the beginning of January. It is different with Christmas - you have to start thinking here in May. There are the most such sessions and they require more preparation, especially since every year 70% of people are regular customers. Therefore, each year the decorations must be completely different.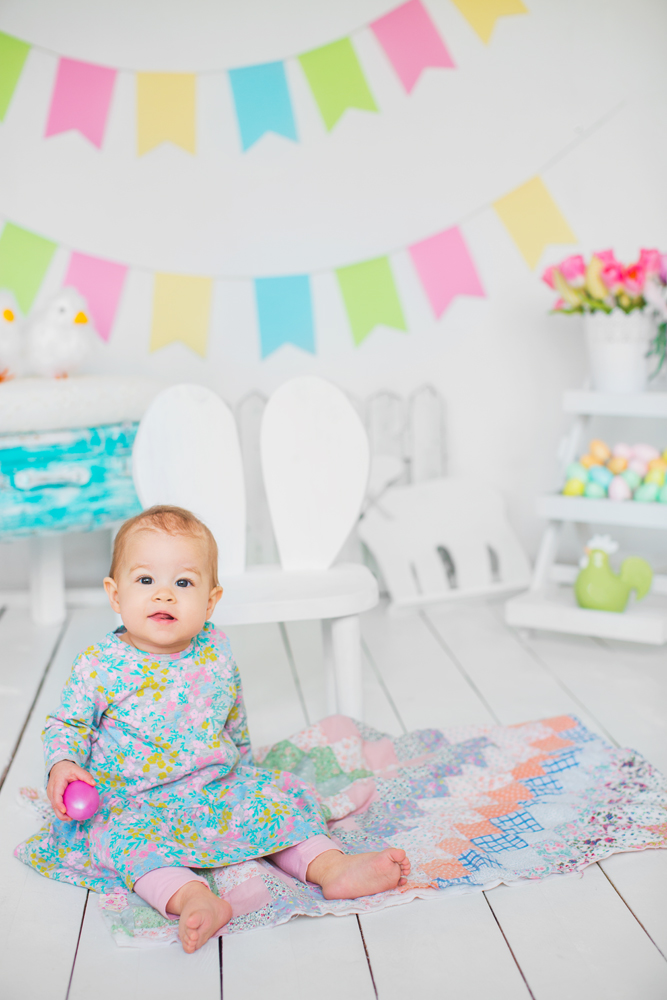 fot: J. Kuświk
How much effort does it cost you to prepare these sessions? Do you have special thematic styles, offers, etc.? How are you preparing for them?
Justyna Kuświk: Each thematic session is quite a financial outlay - because most of the accessories are made by hand, which unfortunately increases the costs. However, it also has its advantages because I know that no one else will have the same scenery as me.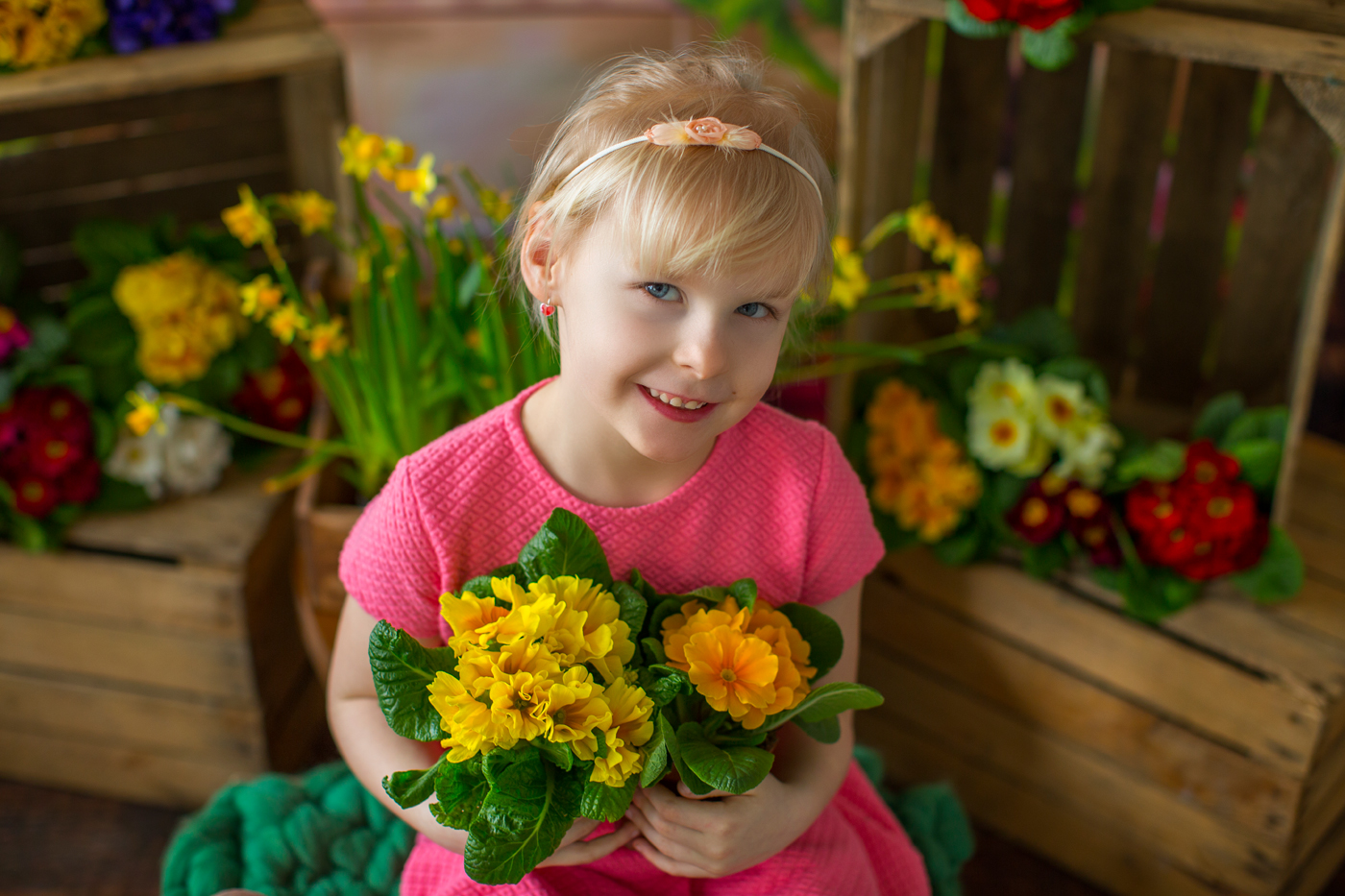 fot: J. Kuświk
What are your favorite seasonal sessions?
Justyna Kozdryk: My beloved sessions are outdoor and Christmas sessions, but it's because of these gingerbread cookies :-) I also organize seasonal sessions related to a given place or what is happening in nature. He always plans a session when apple trees are blooming in his orchards or when lavender is blooming in the Lavender Field near Olsztyn.
Currently, I am starting to paint cans of paint, repaint the stall, paint eggs and look for little blue galoshes for Easter sessions :)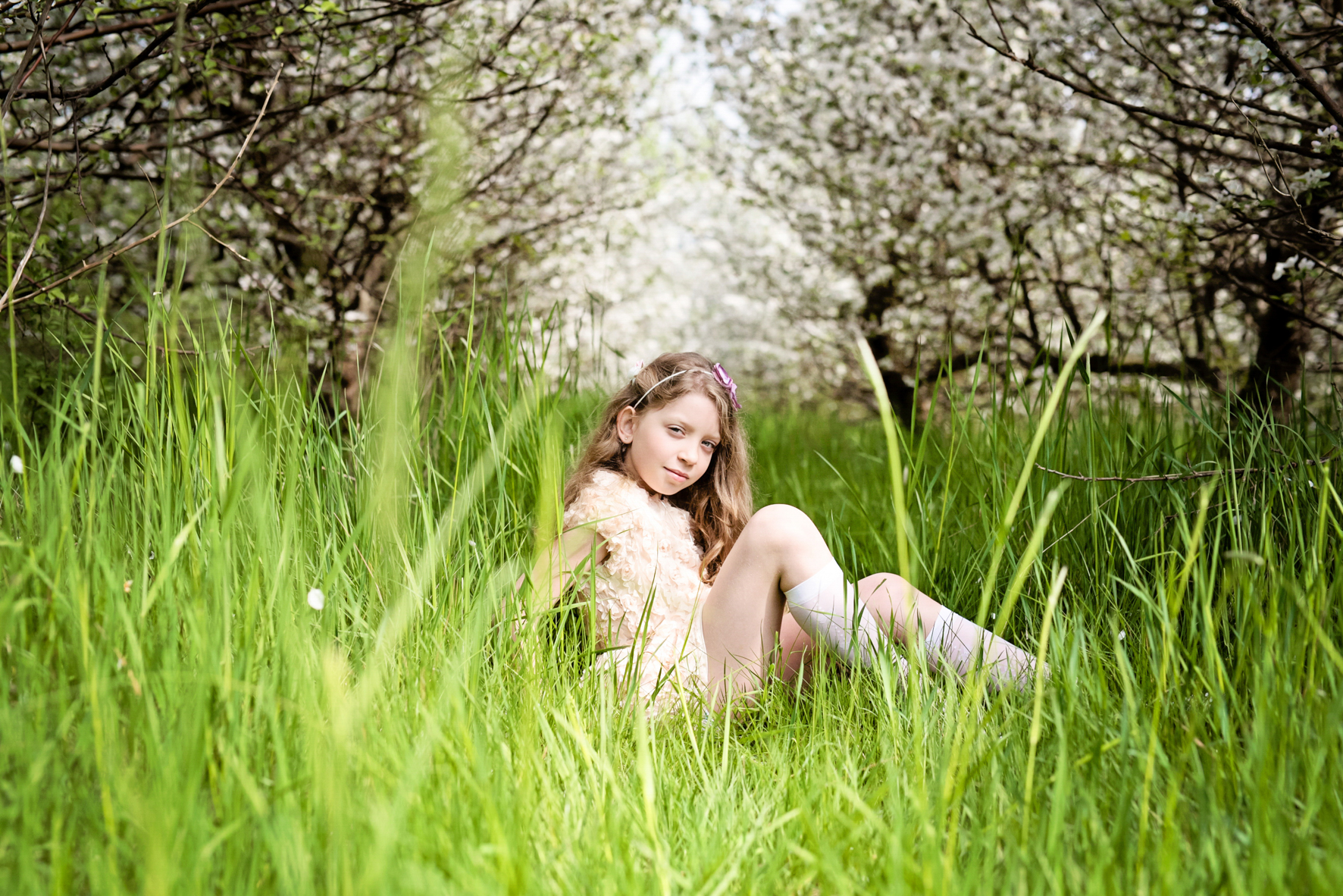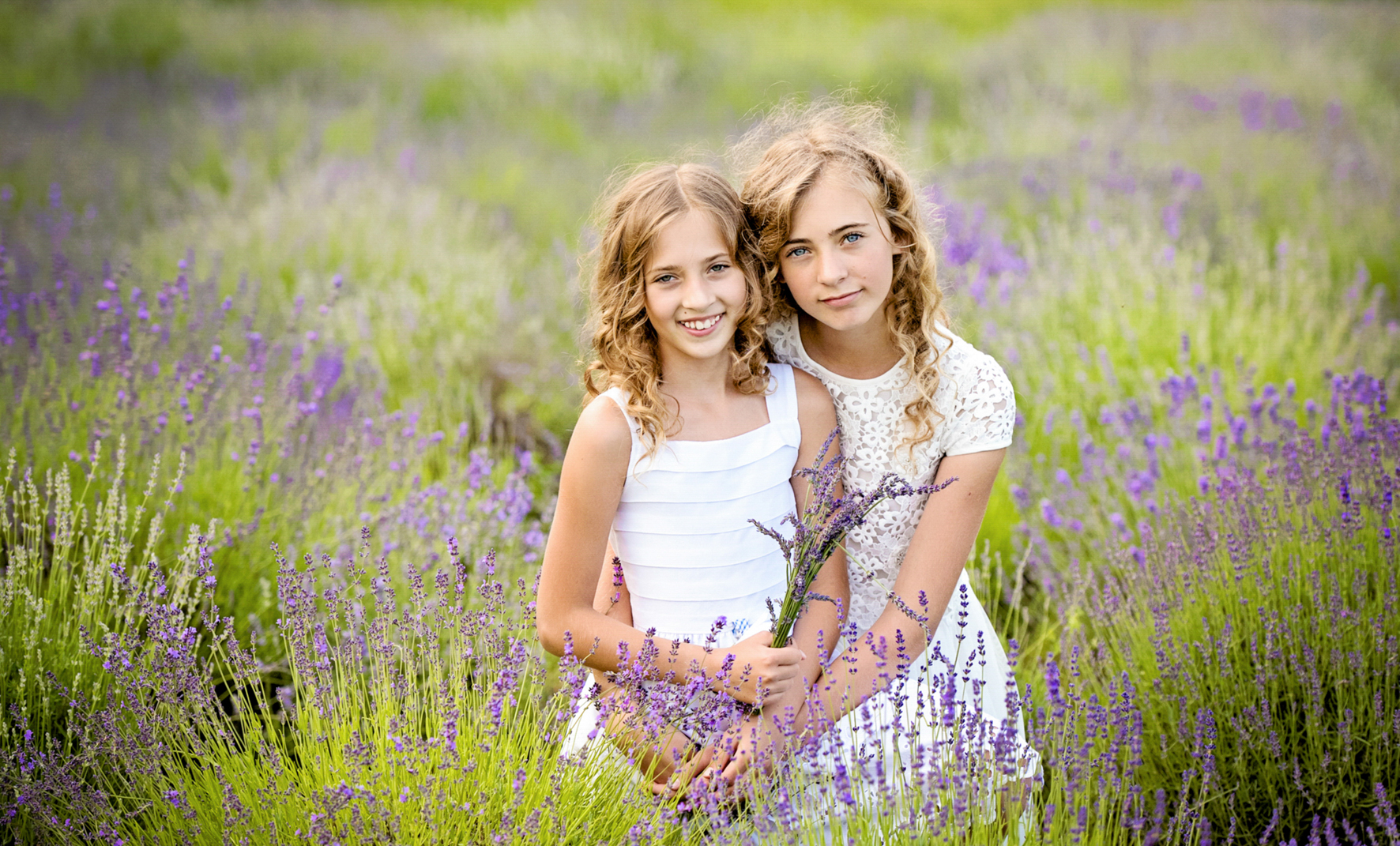 fot: J. Kozdryk
Justyna Kuświk: A favorite thematic session is definitely the Christmas session - in November you can feel the atmosphere of Christmas, smell oranges and gingerbread in the studio and, most importantly, dress the Christmas tree. However, each session gives you a thrill when it is planned and waiting for the ready effect and customer reaction.
You can find more of the girls' works here:
JUSTYNA KOZDRYK
JUSTYNA KUŚWIK PHOTOGRAPHY
Thank you very much for the time devoted to the conversation :)
Soon Easter, then Mother's Day, Children's Day .. To this you can add sessions thematically not closely related to any occasion - but for example flower, sailor, bubble and tub in the garden sessions .. You are limited only by your fantasy, the so-called "sky is" the limit ":)
Show off your sessions with us in the group on FB :)