Memories in digital form

Are you looking for a pendrive to upload photos on?
See how big a selection we have and decide - wooden, glass, elegant, rustic, with or without engraving :)
What should you know about our pens?

2-year warranty
mostly fast 3.0 models
capacity from 4 to 64 GB
we will engrave whatever you want - your logo, any text, etc.
we have a database of our beautiful fonts - you can also upload your file
don't worry if you don't have a vector pattern - we vectorize for free
and it's all from one piece
what's more - so fast that we will surprise you :)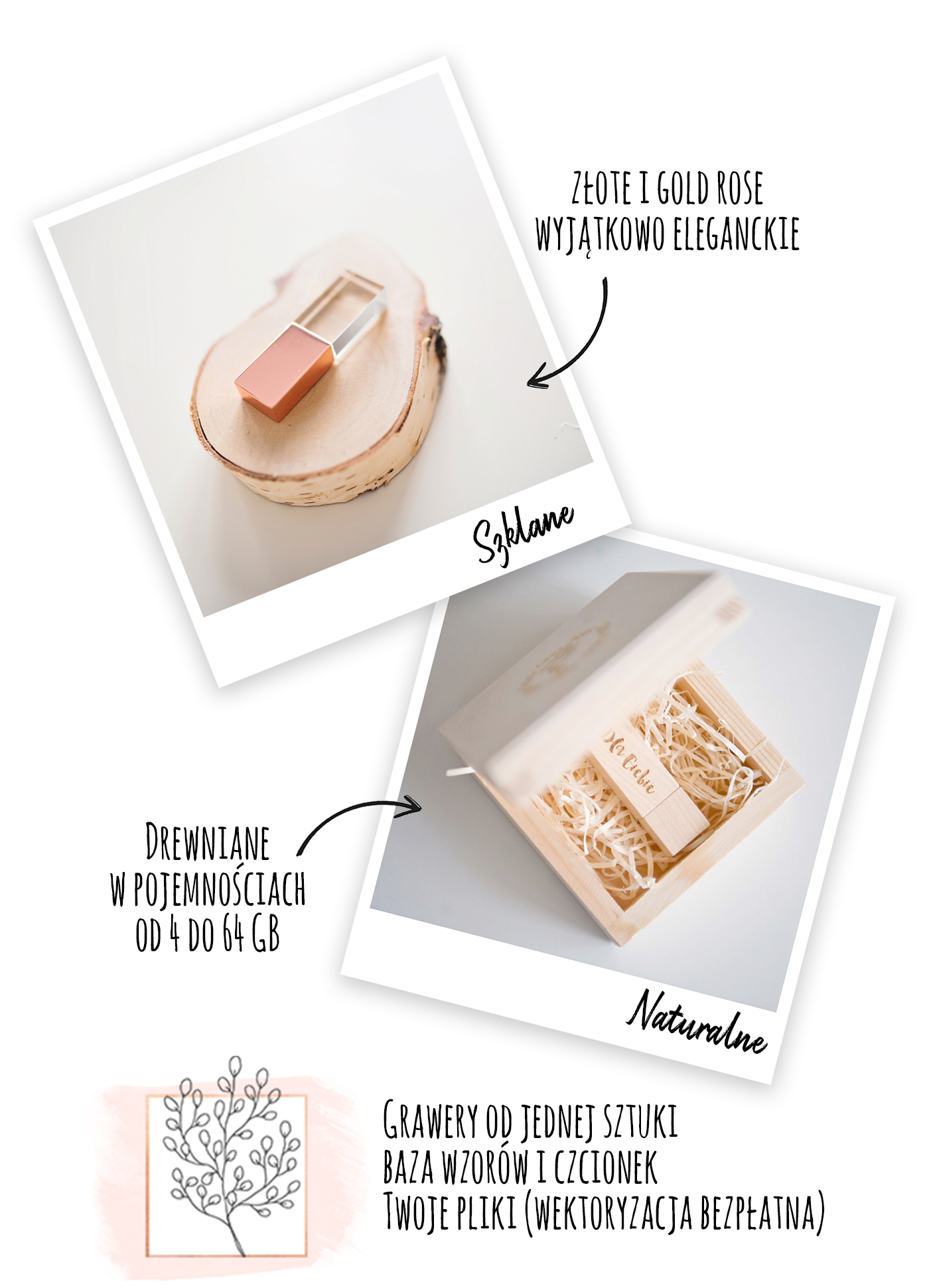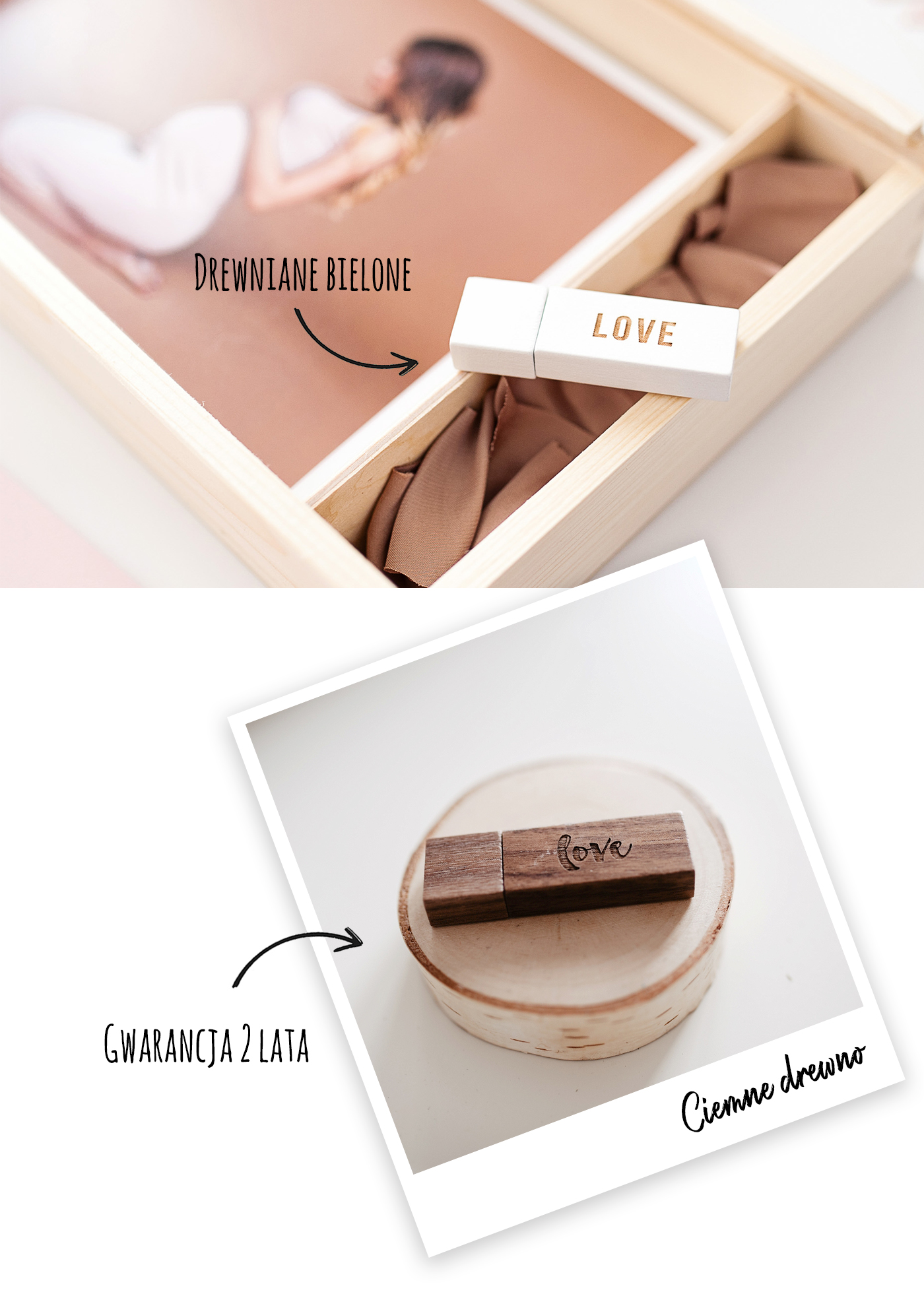 Much more can you find HERE, which will be your favorite?