t's wonderful to have your tiny little contribution to your extraordinary stories. Recently we had the opportunity to take part in something absolutely amazing :)
Our products were the envelope for .. engagement!

When I picked up the phone with a request to prepare such a set, I was excited myself, as if it were related to a loved one :) We prepared wooden boxes, 30x30 and 10x10, with engravings, and prints from photos received from our client.

Recently, we also received photos of Marta and Dominik's engagement, which took place in sunny Spain :)
I am very pleased to show you this realization of ours - or maybe you also have examples of some unusual uses of our boxes? :)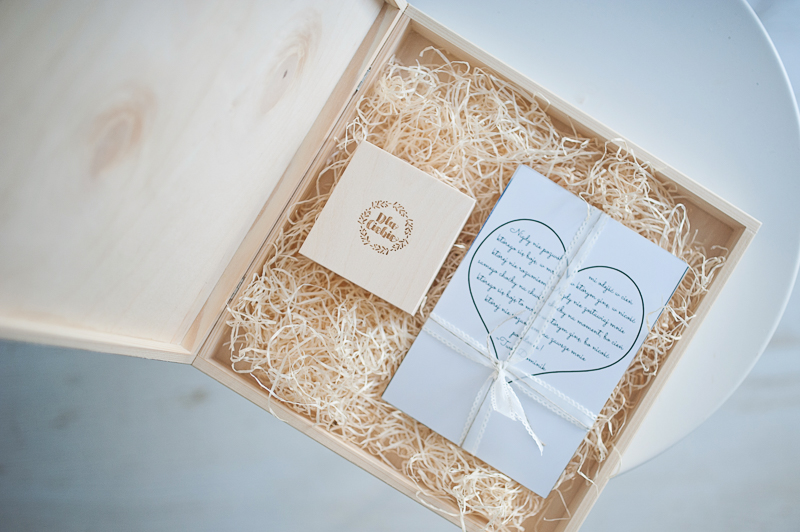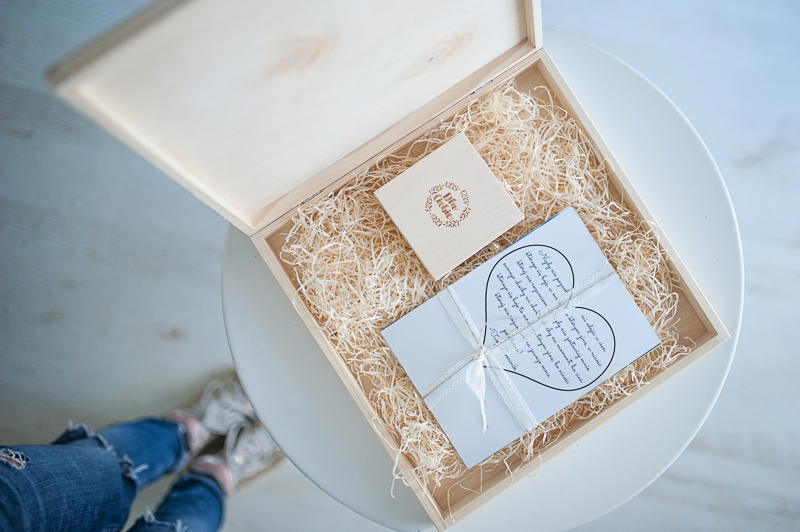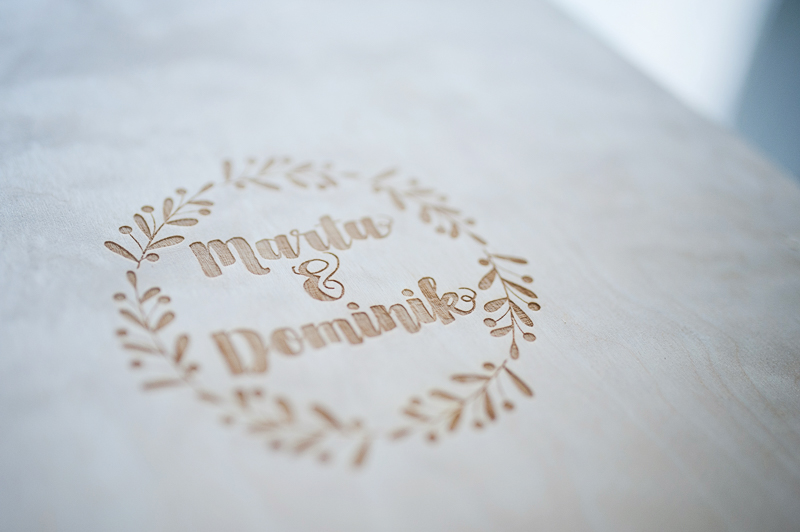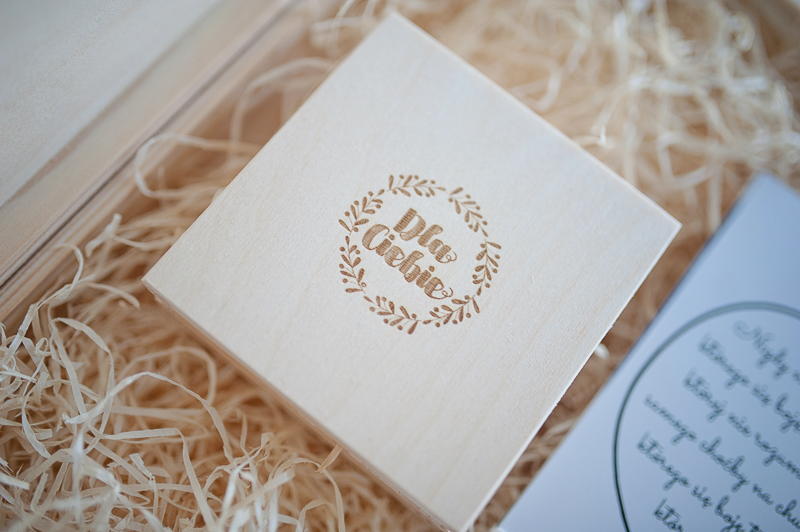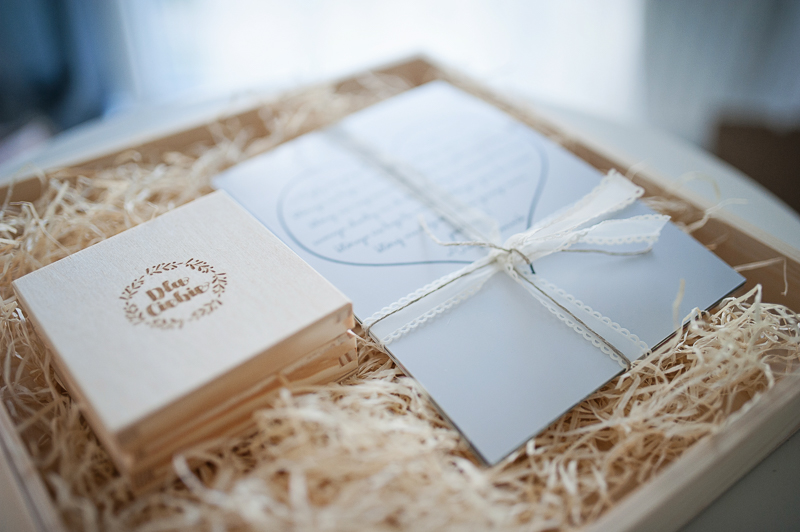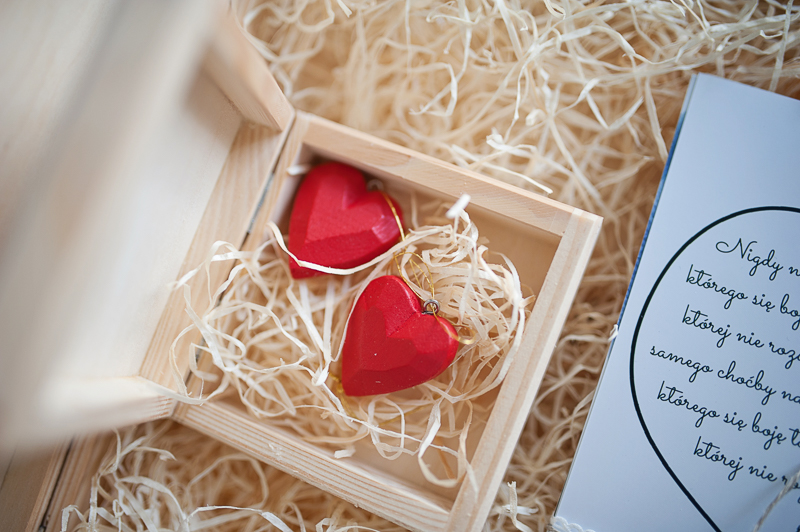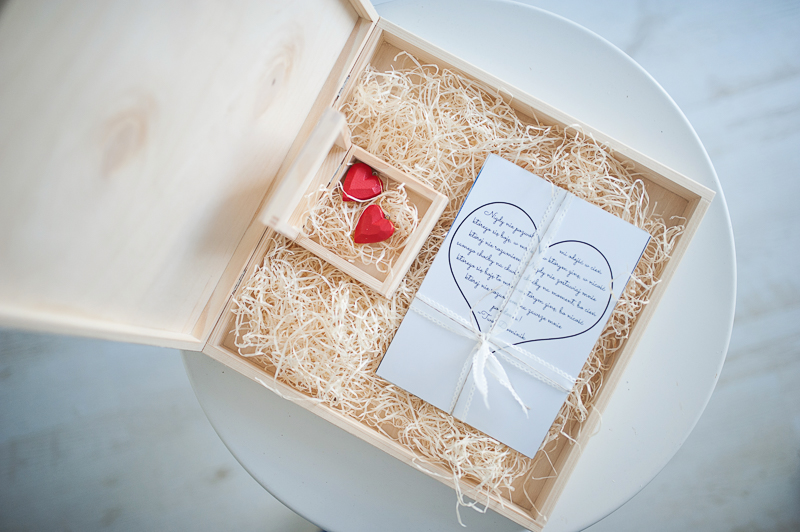 Here are some photos from a couple, whom we thank for their memory and kind words:

"Divine! Simply divine !!! A truly wonderful gift from you - Tossa Pattern, the setting sun - and every detail to match the moment"