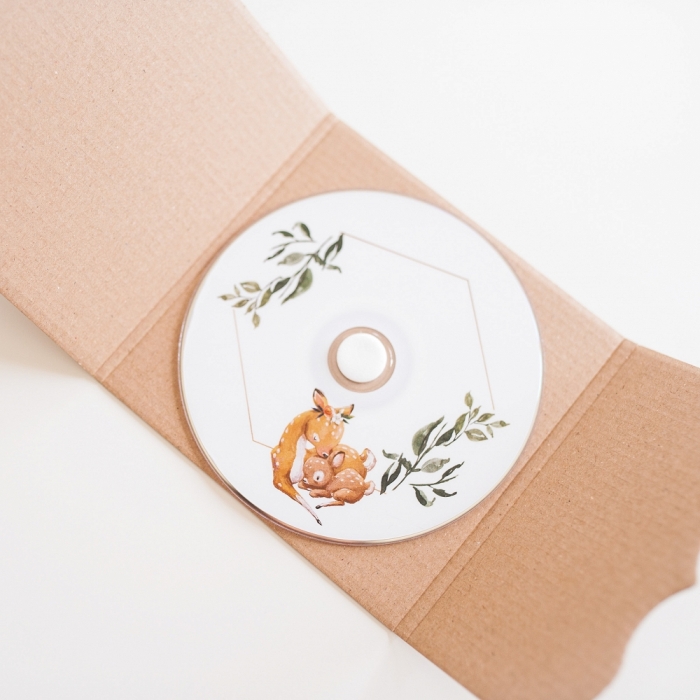 Do you have your design?
Great - we will print it for you - from one to several hundred pieces.
UV print or offset.
You don't have your own ready-to-print design?
Choose one of ours - ready-made or personalized.
These designs are waiting to have added your logo or text :)
Can it be simpler than that?