Elegant wooden photo box with the option to engrave your logo. For 13x19 photos with a pendrive slot.
Holds up to 100 prints.
Perfectly folded - closes tightly and does not open automatically.
HOW TO ORDER CUSTOM ENGRAVING? 
⭐️ select one of our designs and write it's name in a field (for example wreath 3) - check the designs HERE.
⭐️ add your own text in next field (for example Julia & Peter)
⭐️ or send us your own design (as black&white pdf, jpg or png file, uploading it)
SOME OF OUR DESIGNS
Check all of them  HERE.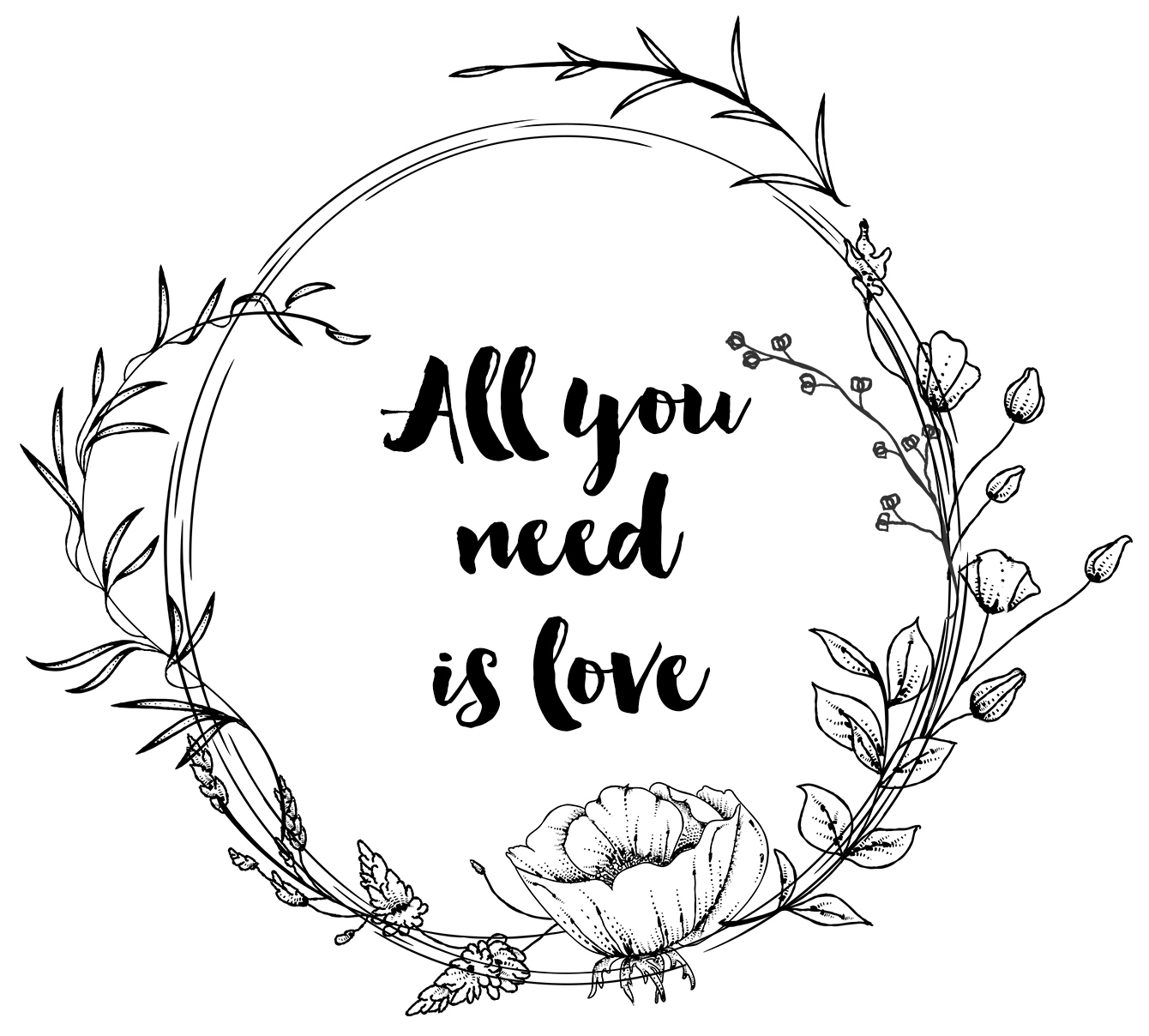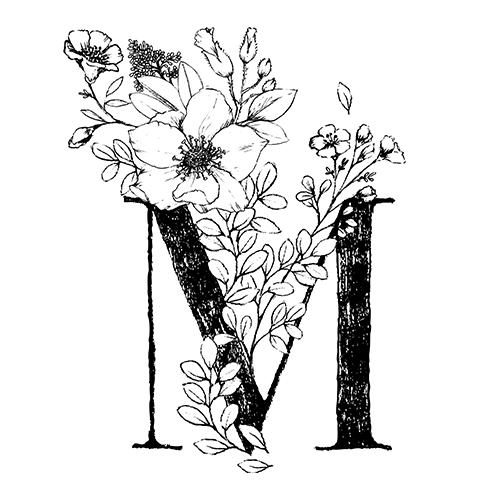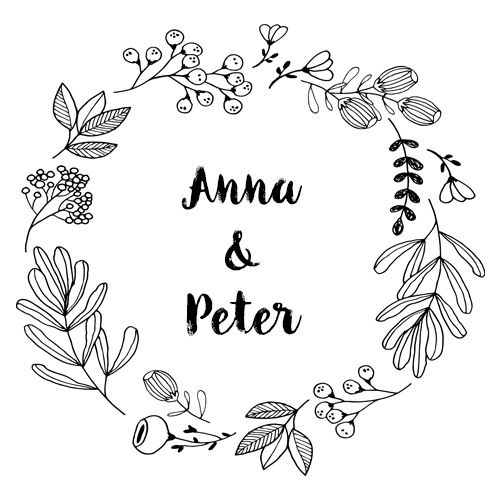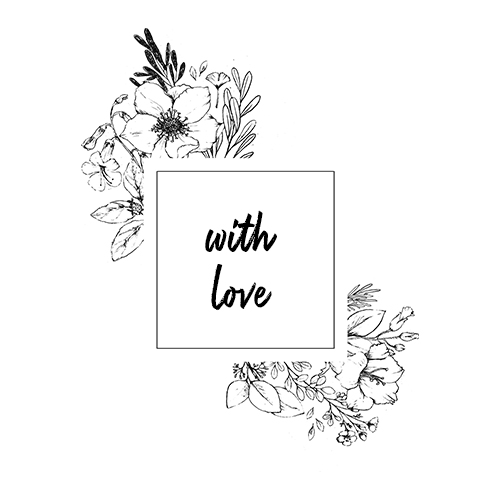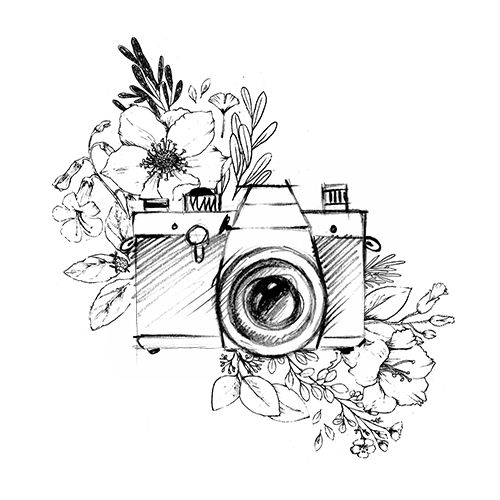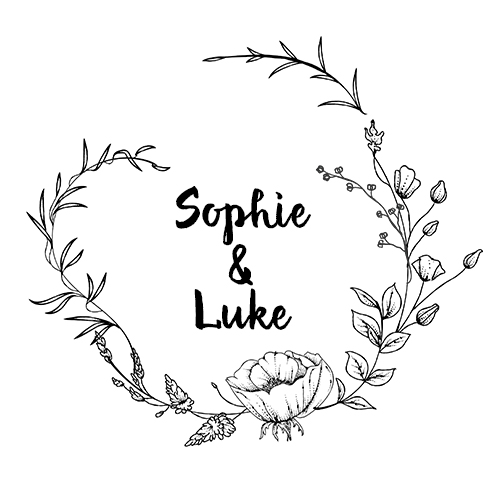 PRODUCT DETAILS
Default size of engraving: the size of the engraving is 10x10 cm (square, round engravings), or 16 cm wide (longitudinal engravings).
If you have a request for a different size of the engraving, please provide it in the notes to the order. Engravers with a surface larger than the default needs to have an EXTRA ENGRAVING payment done.
* Decorations from photos can be purchased separately.