Elegant wooden packaging for a pendrive. Hinged.
External dimensions: 10x10 cm, height 4.5 cm.
Internal dimensions: 8.5x8.5 cm.
Made of: natural wood.
Painted lid, natural interior and bottom of the box.
SOME OF OUR DESIGNS
Check all of them  HERE.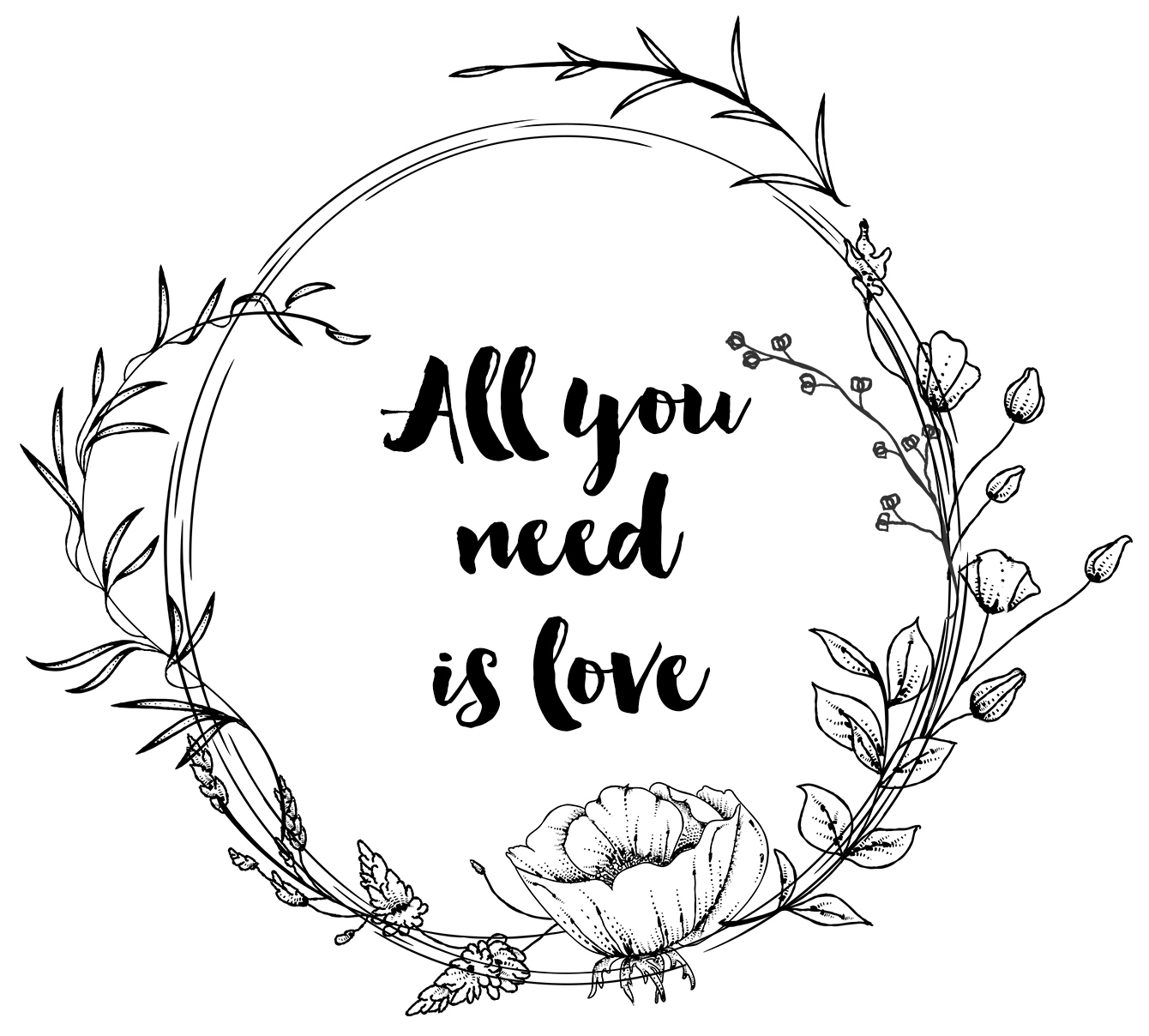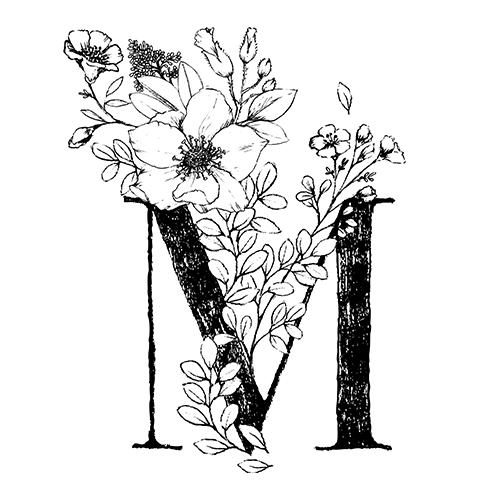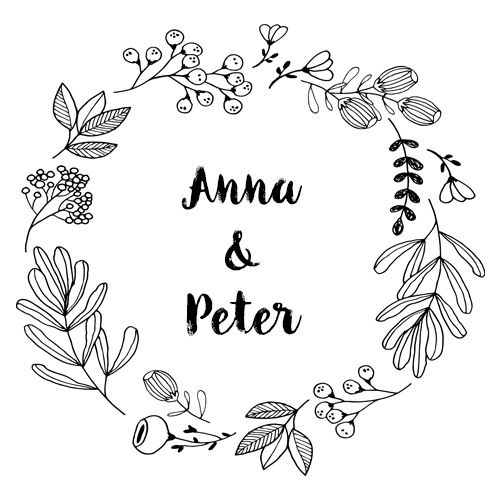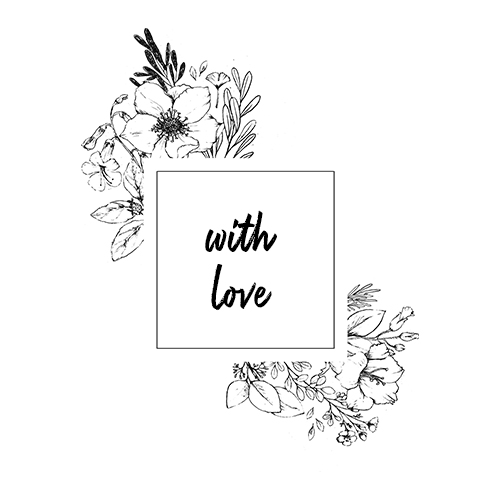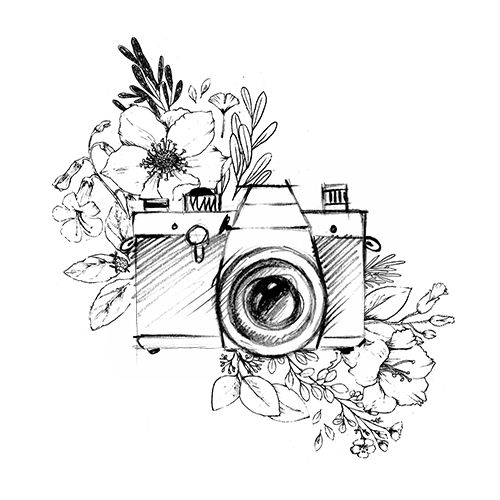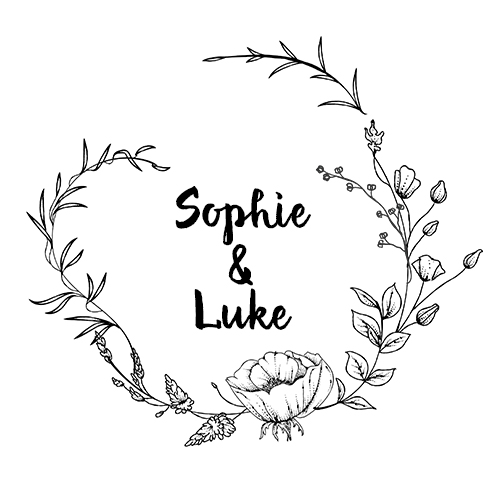 PRODUCT DETAILS
Default size of engraving: the size of the engraving is 5x5 cm (square, round engravings), or 8 cm wide (longitudinal engravings).
If you have a request for a different size of the engraving, please provide it in the notes to the order. Engravers with a surface larger than the default needs to have an EXTRA ENGRAVING payment done.
*Pendrives and decoration sold separetely.