Make your photos stand out

Envelopes (folders) for photos are perfect if you have a dozen or several dozen prints from the session to hand over. It is a ready-made package, folded and glued, closed with self-adhesive Velcro, which allows you to effortlessly open and close it multiple times, and will keep all your photos in place.
Made of smooth cardboard and velvet velvet.
Your logo
How to order packaging with your logo or other engraving pattern?

⭐️ choose the "yes" engraving option

⭐️ choose one of our designs or font (HERE))
⭐️ add the type of pattern and your text in the appropriate field
⭐️ or attach your design above (as pdf, jpg, or grayscale png)
EXAMPLES OF OUR DESIGNS
you will see all of them Here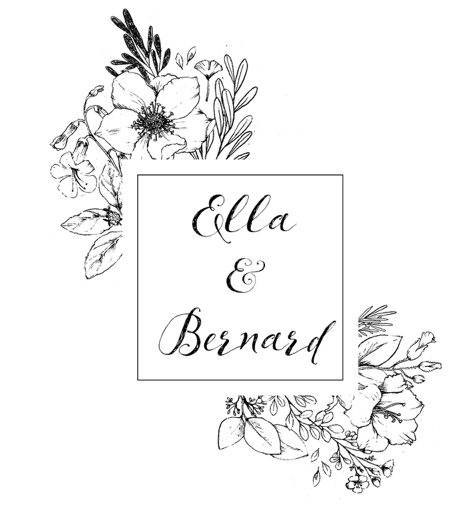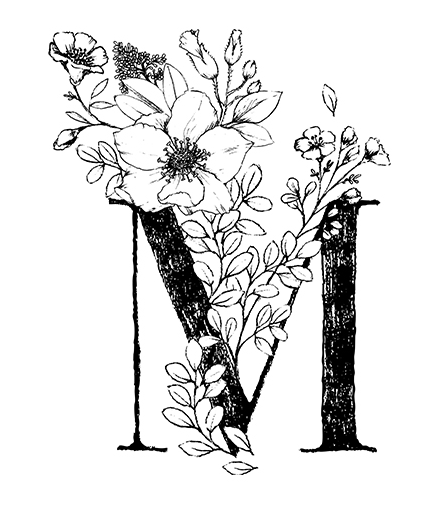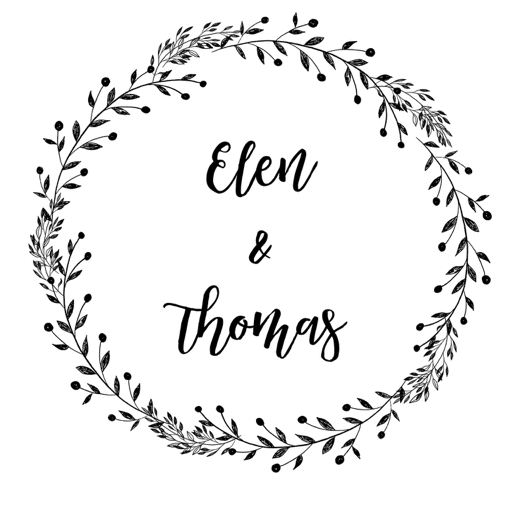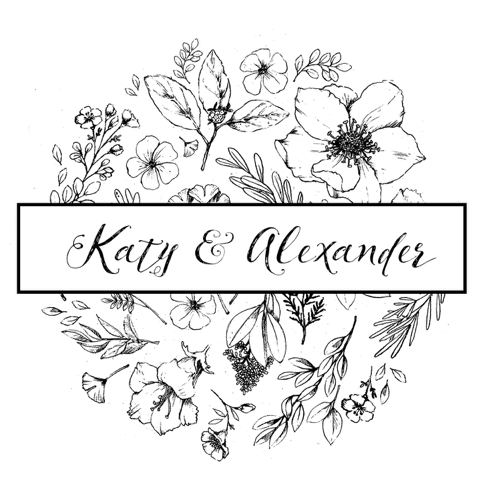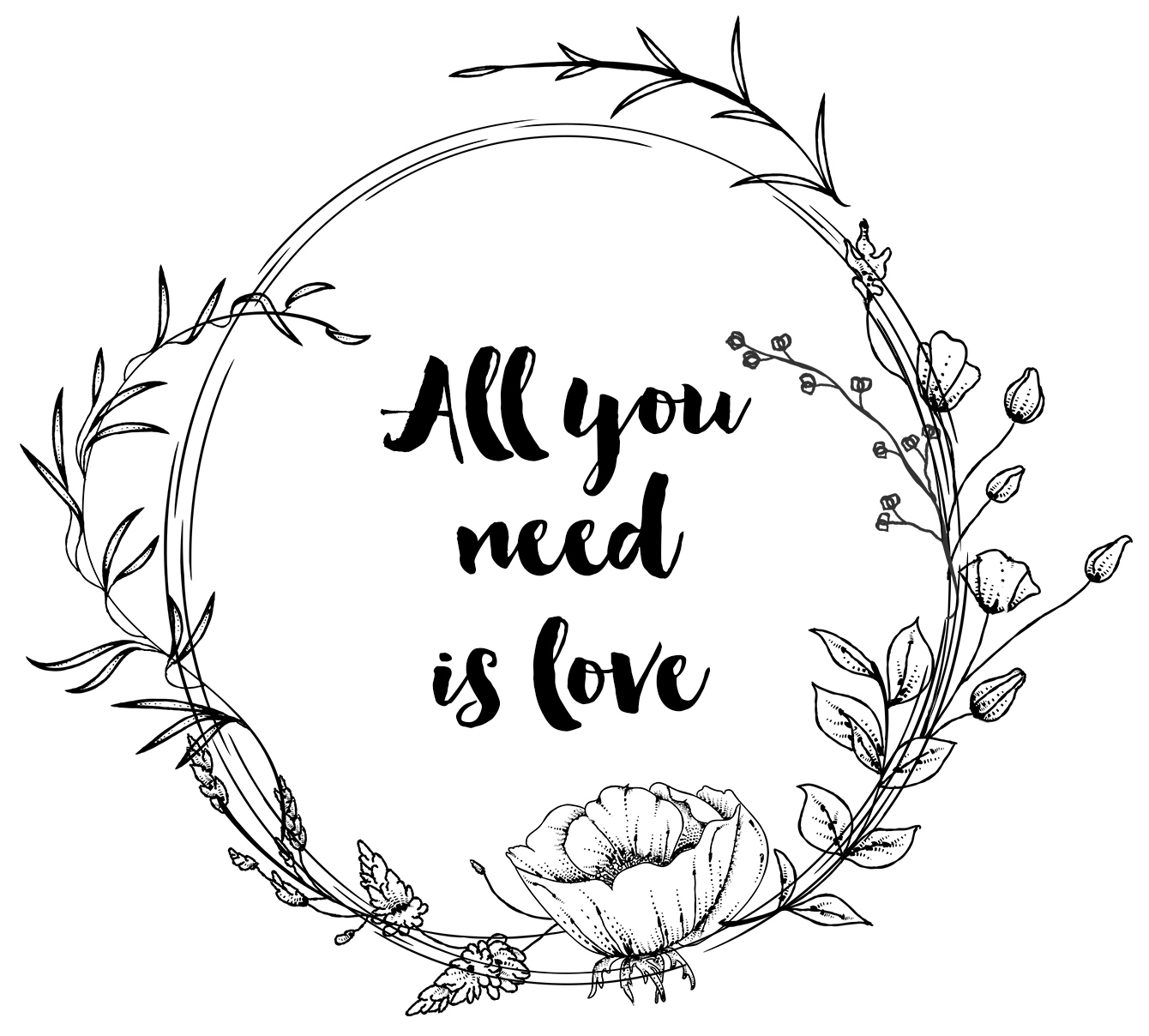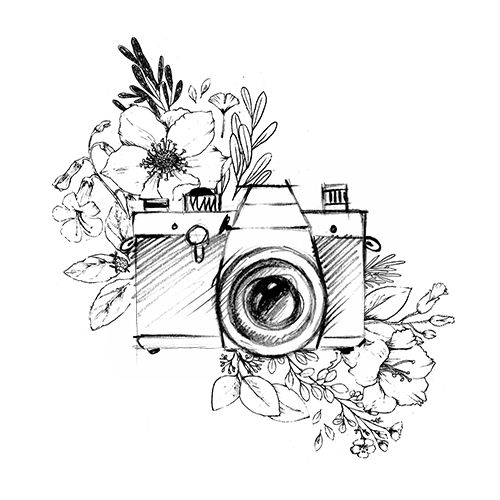 PRODUCT DETAILS
We will take care of the rest - we will vectorize your project and adjust its size.
The size of the engraving will be about 6 cm and it will be located centrally on the velor part. If you have a different request for placement - write it to us in the comments.
Learn more about engraving Here
The time of completing a personalized order is up to 5 business days.
How many photos can you put
You can put up to 50 15x21 or 15x23 prints in this envelope.
Construction
This briefcase is made as follows
cardboard main body of the envelope
velor flap (with the option of engraving a logo)
Velcro closure (easy to open and close multiple times)
Benefits
many colors to choose from
soft velor, velvety to the touch
personalization option with engraving
beautifully distinguishes photos
ready to use product, does not require gluing or assembly
the materials match the velor in album covers - match them with each other!