An elegant wooden photo box engraved with your logo, chosen design or sent file. Hinged.
It will also fit a 20 cm x 20 cm photo album.
Box height: 4.7 cm (can hold 100 prints). Made of: natural wood
Size:  23,4 x 23,4 cm
SOME OF OUR DESIGNS
Check all of them  HERE.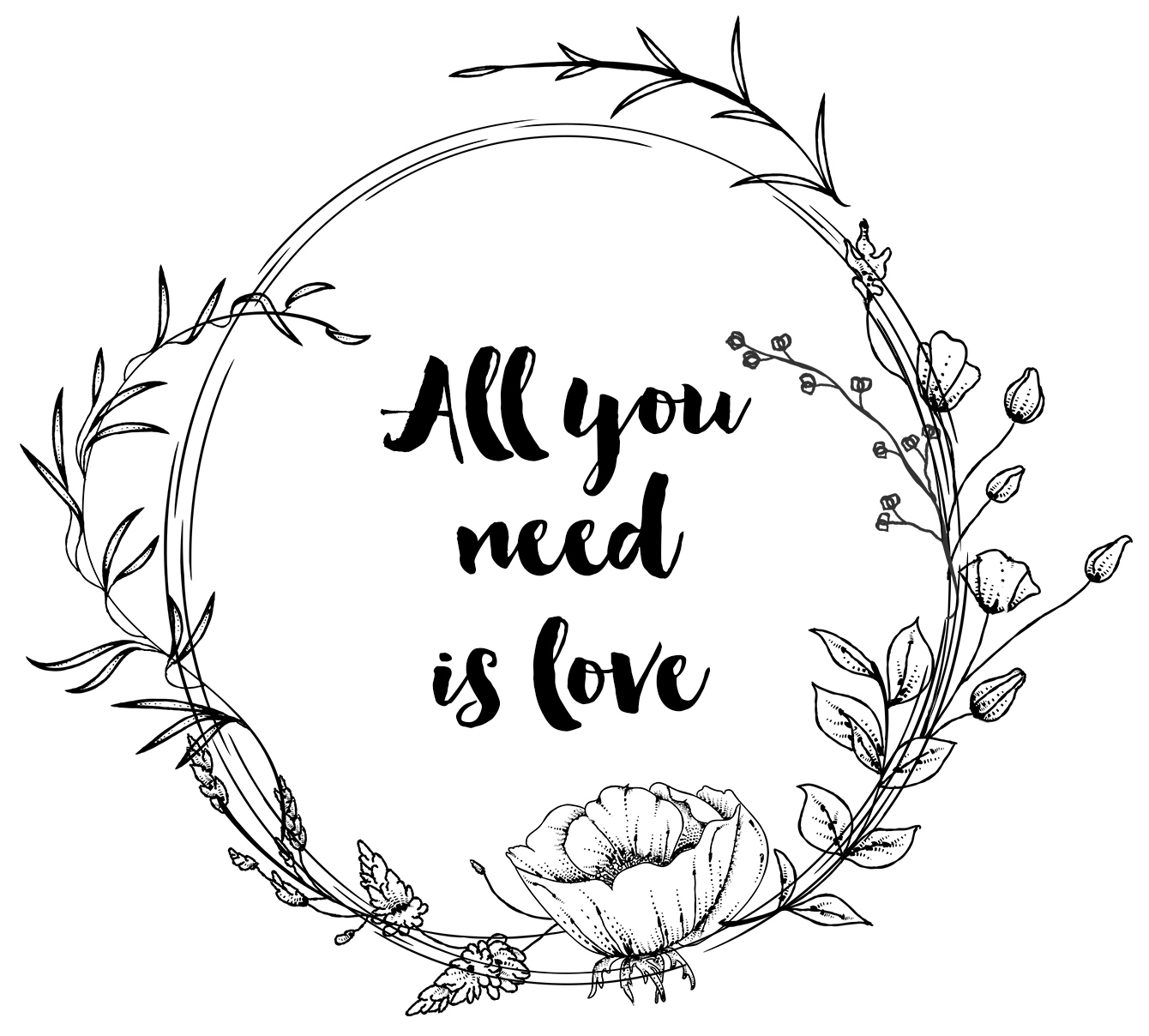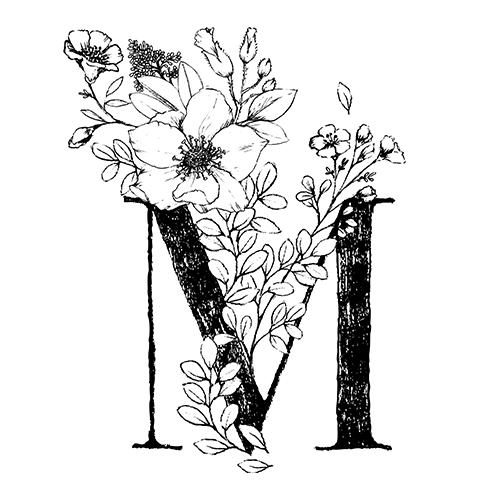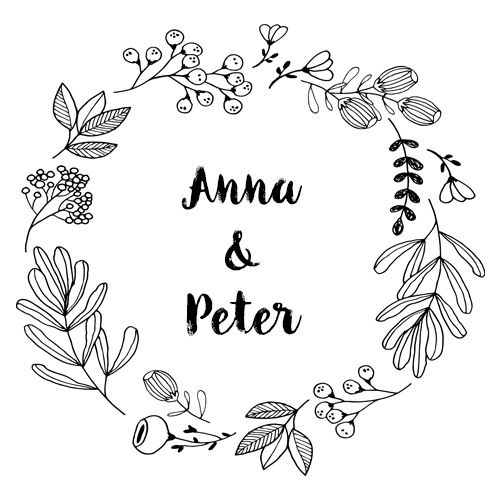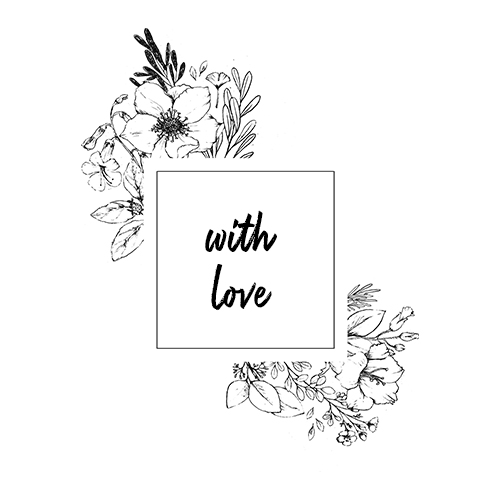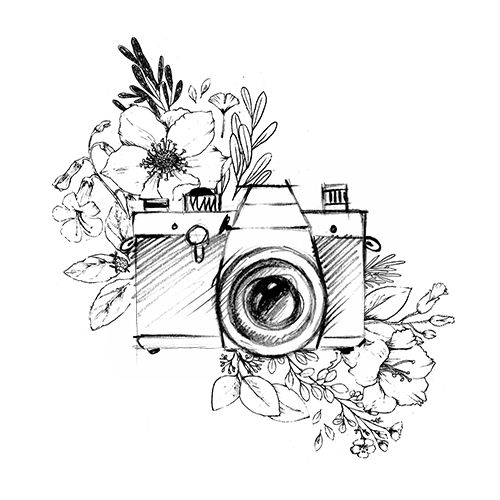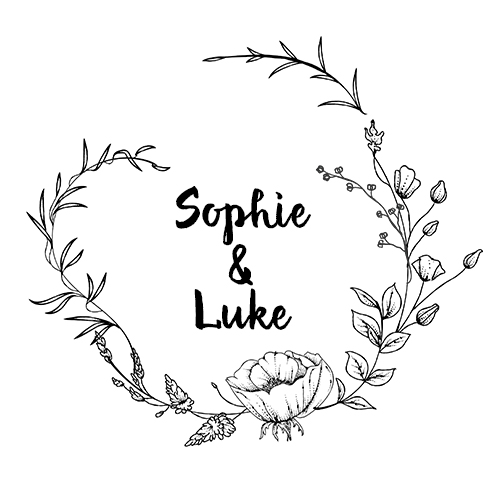 PRODUCT DETAILS
Default size of engraving: the size of the engraving is 11x11 cm (square, round engravings), or 15 cm wide (longitudinal engravings).
If you have a request for a different size of the engraving, please provide it in the notes to the order. Engravers with a surface larger than the default needs to have an EXTRA ENGRAVING payment done.
* Decorations from photos can be purchased separately.